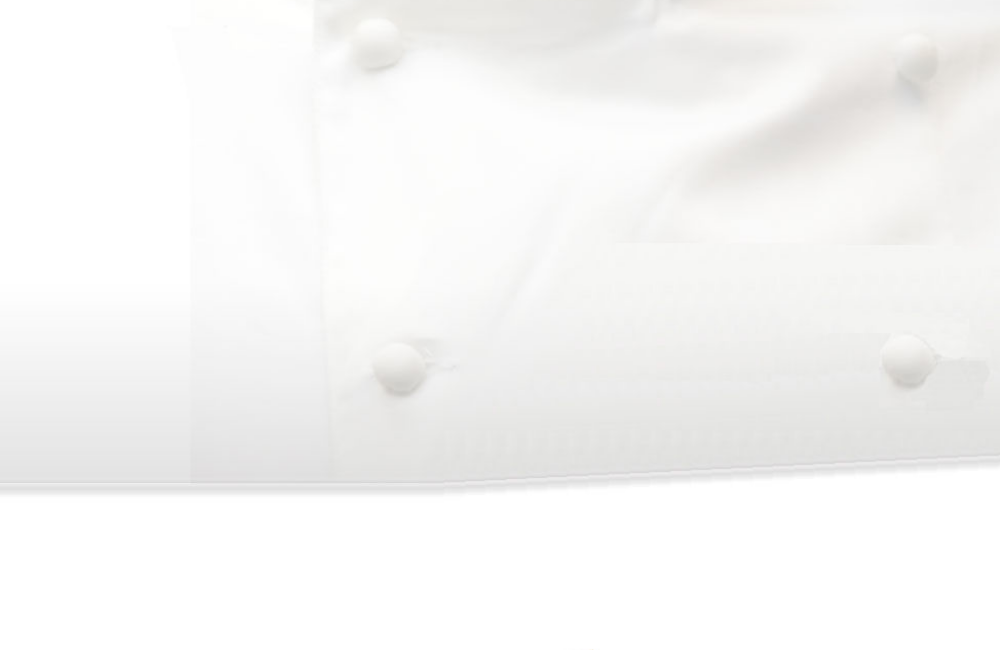 Banqueting


I prepare your buffet table with care and display the fresh artesan dishes in a beautiful manner. I take care that there is everything necessary at the table. When the table is completed I present the menu to the party guests, wish you buon appetito and leave the stage.

Let the unique table attract the eyes and comfort your sensors!!

The price is offered according to the menu, which can be a classic Italian menu with antipasti, first course, main course with side dishes and dessert(s). Or the table can be arranged by fingerfood delicacies.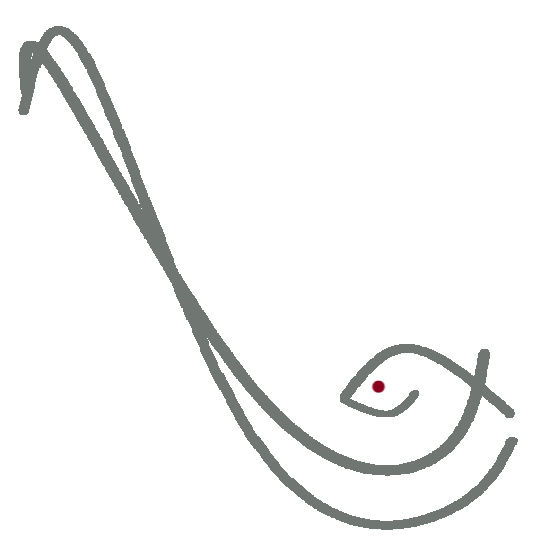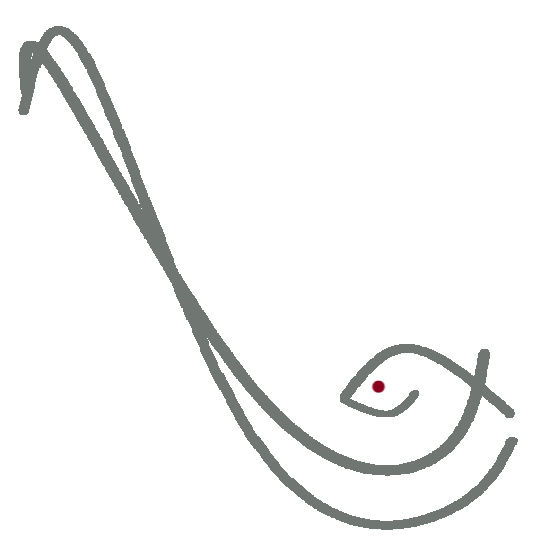 ---