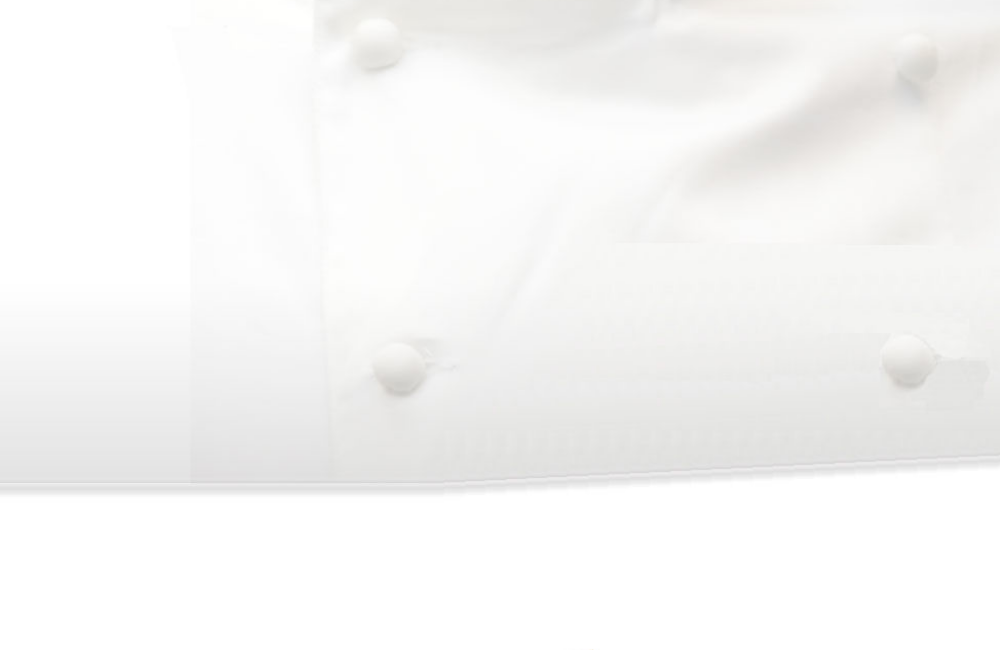 Your Personal Chef

I am Claudio Piccolo from Venice, experienced professional chef specialized in fish and seafood. My lifelong career as entrepreneur at horeca branch I have made in Italy in regions Veneto and Lombardy. In 2005 I took the challenge and moved to Finnish country side with my Finnish wife.

Shortly after our move to Finland, I established the service concept il Mestolo and in 2011 the Ristorante la Majacca which moved people from far to enjoy long Italian dinners.

In 2017 my kitchen was awarded by the Luxury Travel Guide as the best fish and seafood restaurant in the region, and the success story came to its end in the same year as the premises in historic Haukkavuori outlook tower collapsed.

Currently, we let you enjoy our exclusive party services.

In 2021 we will be ready to astonish you again with a new restaurant.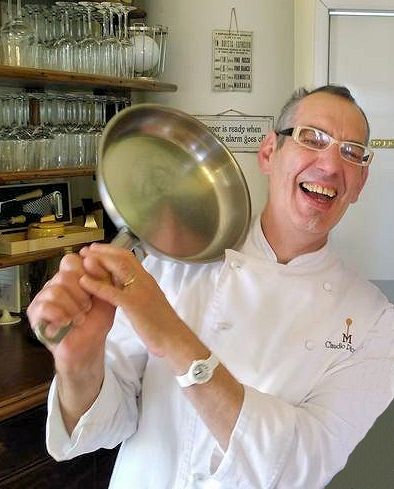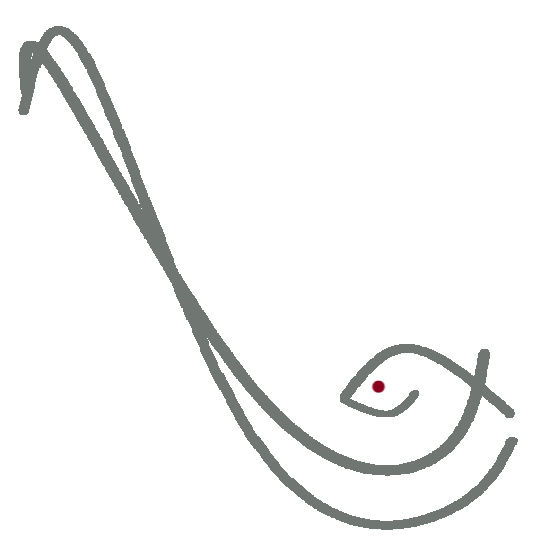 Claudio Piccolo
Your Personal Chef