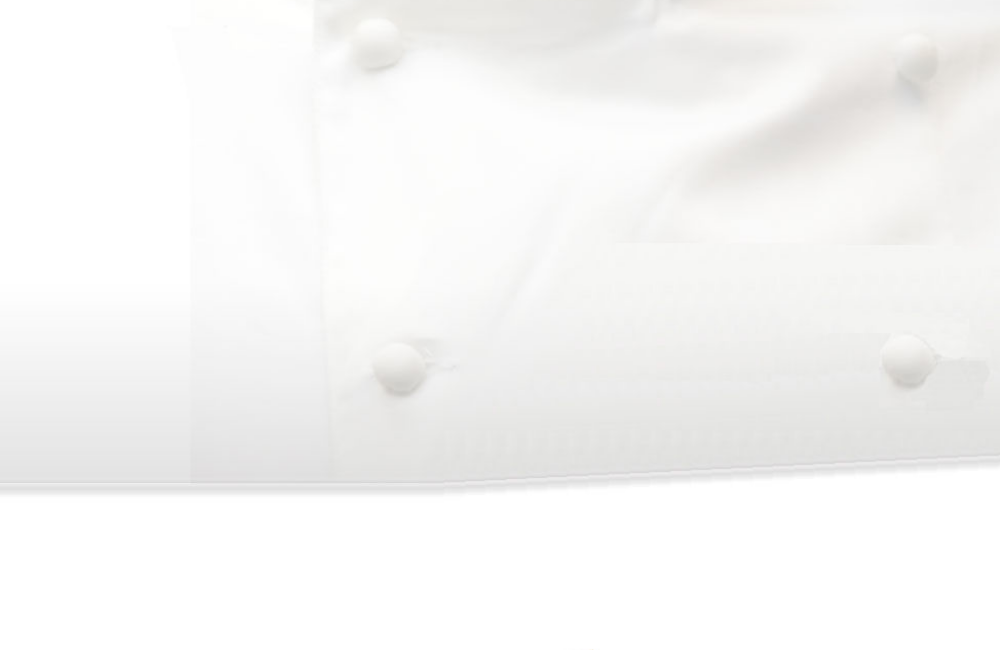 Let`s Party!


Celebrate your important event and impress your guests with my Italian party service il Mestolo.

Il Mestolo serves private and corporate parties, be it a birthday, a wedding, an anniversary or launch of a new product, an exhibition opening or a courtesy offering for your clients or staff.

As your Personal Chef, I design and custom-tailor your menu according to your wishes, party type, place and budget. We propose you three service categories: catering, banqueting or show-kitchen.

My cuisine introduces you to the genuine Italian food culture in the world of harmonious combination of flavors. I will shop for all the ingredients needed to prepare your menu, selecting the freshest quality products. I will cook and serve the dishes on the spot whenever and wherever you wish.

No limits for creativity and imagination! It will be my great pleasure to fulfill also any extravagant and challenging ideas.

Be my guest at your own party, have fun and enjoy the well-balanced menu in a relaxed atmosphere!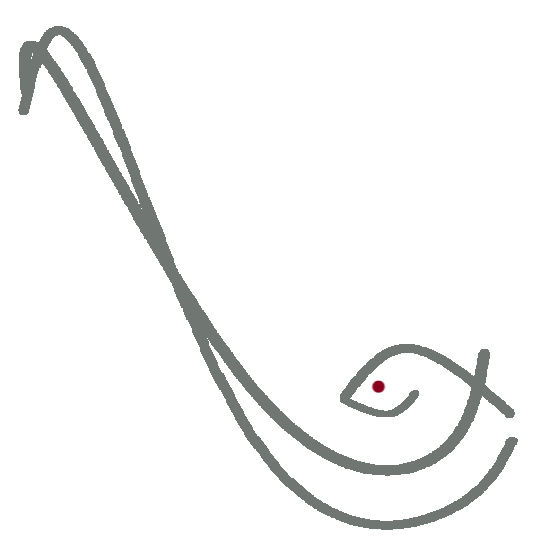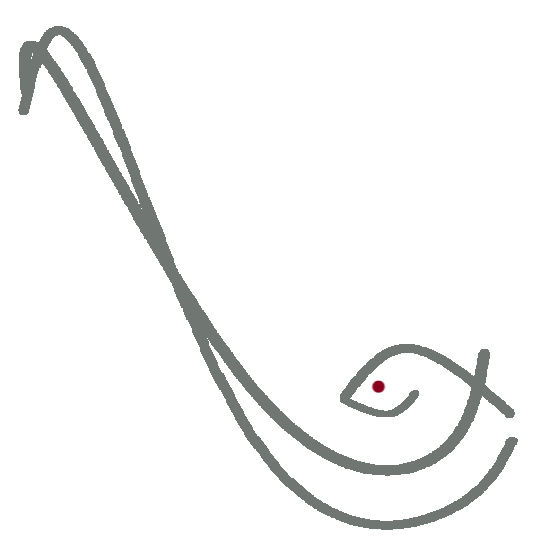 ---